Node.js on PowerPC
A story about porting Node.js & V8
Introduction
Node.js

V8 on PowerPC

Demo
Node.js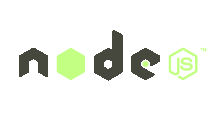 What's Node made of?
V8 Engine
libuv
core lib
C++
JS
C
platform abstraction layer
JavaScript
Node.js was created by Ryan Dahl
Joyent is the steward of Node.js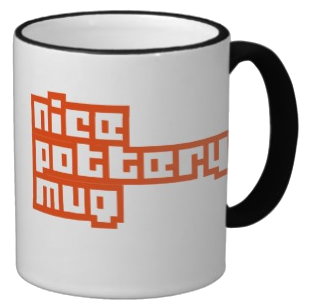 http://npmjs.org

$ npm install orion     
$ npm start orion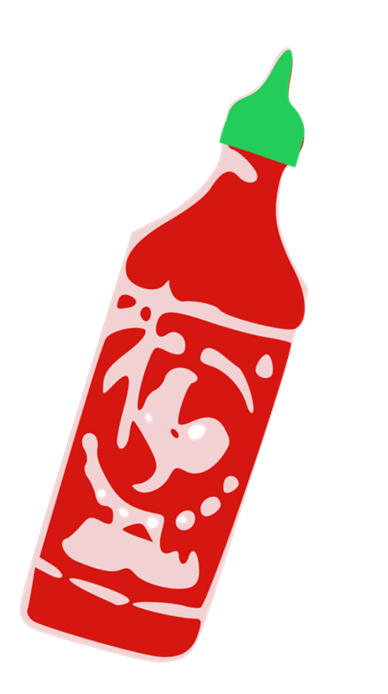 Awesomesauce!
Eat the whale?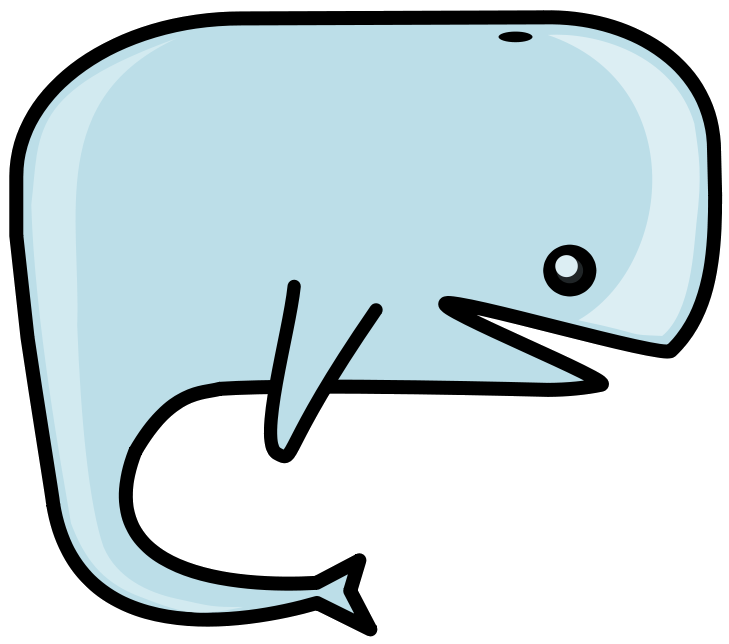 Using V8
Aside from Node.js, V8 itself has
become an important result.


MongoDB
therubyracer (Ruby gem)
libv8 (Ubuntu)
What's next?
Node.js 0.12.x


Port to zSeries (S390) platform runing zLinux


Contribution back to master V8 and Node.js repositories


Standard Disclaimer: This is not a product annoucement, nor a commitment.
Questions?
Andrew Low
roo@ca.ibm.com
twitter @andrew_low
github.com/andrewlow