I really like taking things apart. When it comes to smart phones, the Nexus 4 was the last phone I really did any actual tinkering around inside. That phone had a 7/10 repairability score on ifixit, not bad. I had replaced the battery multiple times, and even the motherboard.
My current phone is the Google Pixel XL, it also surprisingly gets a 7/10 on ifixit. Looking at the battery replacement guide, it seems the display is likely to break when you pry it off. This seems much worse than the Nexus 4 to me since other than the screen, the battery is probably the next most likely component you'll want to replace.
It wasn't always this way. Removable batteries were common, that is before the rise of smartphones. Some lay the blame on Apple and the iPhone, but the industry as a whole needs to own this problem. The rate and pace of improvements has driven this issue, it's quite common to replace your phone after 2 years – why make anything repairable?
Even the latest macbook pro has a removable cover.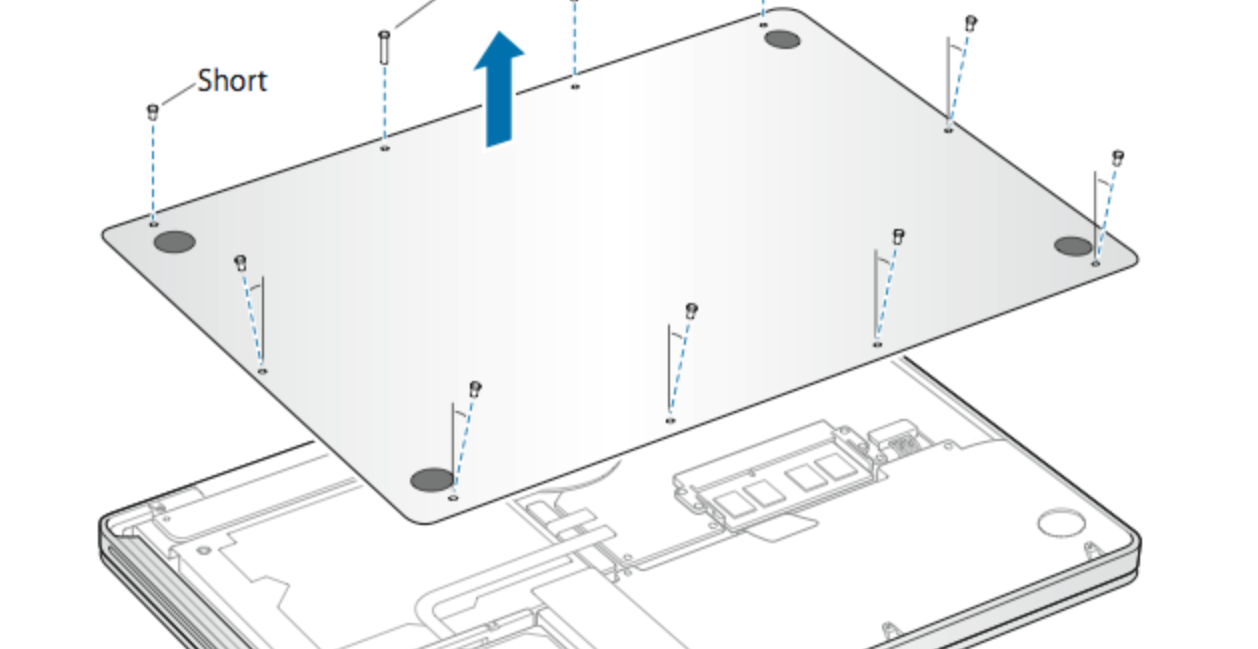 Imagine if we put a few screws on the back of the Google Pixel XL in the same style? The battery is stuck right on the back cover.

The only hitch is the battery connector is on the wrong side of the circuit board.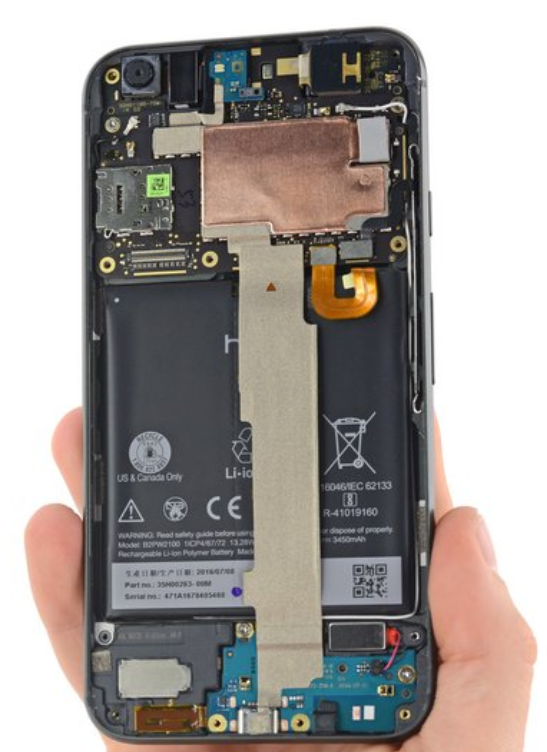 It might be awesome to create after market phone bodies which enable easy repair, but re-house the existing electronics. While it's unfortunate that modern screens are glued to the frame – I can deal with that being a part I need to replace as a whole. The structural benefits of the screen being firmly affixed are worth that. The back of the phone, other than possibly being a water-resistance problem, seems like an obvious location for access to the inside.
There is a security story here, making it hard to open the phone means you can trust the insides haven't been tampered with. For the majority of users, this isn't a key part of their threat model. Also, everything is broken anyways. Tamper proof stickers are also an easy solution to that. I'd even be ok if the panel on the back was glued on – and removing it voided my warranty.
It is probably a difficult business case to justify building an aftermarket phone body to re-house the electronics. Still I can dream.
The trend of making the screen the thing you need to remove to get into the phone is a bad decision for repairability. If the latest macbook pro can have screws on the underside, why can't modern smart phones?
There is some hope if we look at the maker community and projects like kiteboard. There is also the Fairphone as an option, but it is not available in all countries.