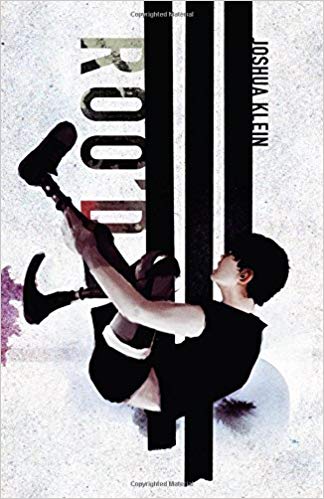 Given the title, how could I not read this book?
I came across this book while browsing feedbooks using Stanza.  For the past couple of months I've been reading (free) eBooks almost exclusively.  At first I was using my NDS, and now my iPod Touch.  Primarily I've been reading material from the Baen Free Library, but lately I've moved over to feedbooks as they have a nice recommendation system which is how I found Roo'd.
I was hooked within the first few pages.  It was a fun and easy read, with plenty of actual technical jargon thrown in and for the most part the jargon was used in a way that made technical sense.  You do need to suspend disbelief a little with this story, and there are clearly areas where concepts from the Matrix and other popular sci-fi has been re-used and adapted.  It has a very similar feel to Little Brother, which is another eBook I'd highly recommend.
You can also purchase a hard copy of this book (paperback) from amazon.com.  I'm a little surprised by the somewhat hefty price tag on this, considering it is downloadable for free.  Still, it is nice to know you can get a 'real book' version of this – while I've been reading lots of eBooks, I still like real books.
For more information, check out the author's website.